Request a Quote
Visit our Request a Quote page to get your quote of the product you desire today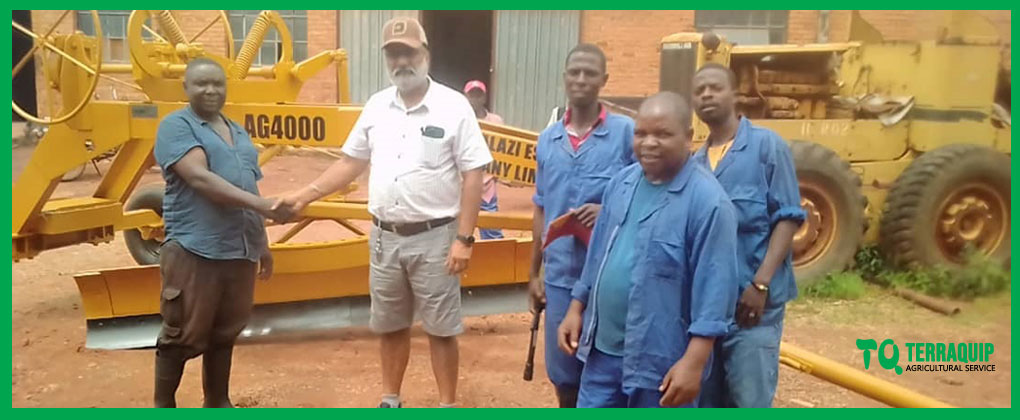 Terraquip is a leader in the supply of towed graders ,sandviv filters,shantui grader blades,cummins engine spares,dosan parts and spares, Shantui engine and spares.Dosan parts and spares locally and whole of Southern Africa. Shown above are some the deliveries of towed graders at Kalawazi estate in Malawi.
Quality Tools & Machinery
We source equipment from all over the world to offer the greatest range of products at the best prices. Towed graders ,sandviv filters, shantui grader blades, cummins engine spares, dosan parts and spares, Shantui engine and spares, Dosan parts and spares and many more.
Fast & Secure Delivery
At Terraquip we provide transport solutions for your purchased machinery and have expert service delivery for all our customers locally and within Southern Africa region. We pride ourselves on our punctual, reliable, and secure delivery, every time.
Satisfactory Customer Service
Need our products but don't have sufficient knowledge on how to operate the machine or the type of spare part that fits your agric, construction, mining or industrial machine, NO NEED TO WORRY, you can get expert advice from our trained & skilled sales personnel.